Right then chaps, come on! Bob says I have to take you on holiday, so here goes... everyone into the minibus, I'm driving you through the chunnel to Paris!
Bob, stop chewing gum. Angelala and Mr Angry, stop throwing crisps at each other...
Ah, here we are. First of all, let's gawk at the Louvre. Yes, all of that. It's all one building. It's enormous! And the Holy Grail is under that glass pyramid. Tis too so. Dan Brown said so. Look, he's even got his own entry in the Rough Guide...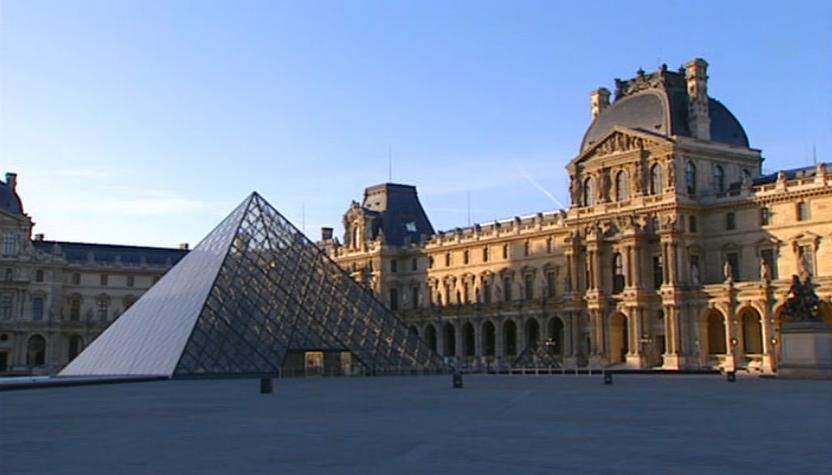 OK, that's enough gawking. Time for Montmartre and Sacre Coeur. Look at it! It's amazing! I want to eat it.
And now for the Moulin Rouge.. oi! Big Bloger, geroff me! What do you mean you're taking us back to the house? We didn't escape, it was in Bob's rules! What do you mean, that was last week?
Pah. Spoilsport.